This article is intended only for paying members. If you would like to deactivate your free Alignable account, please head to this article here.
If you need to deactivate or downgrade your paid membership, you need to head to your membership page by clicking here: https://www.alignable.com/biz/memberships/
Then click Switch Plans.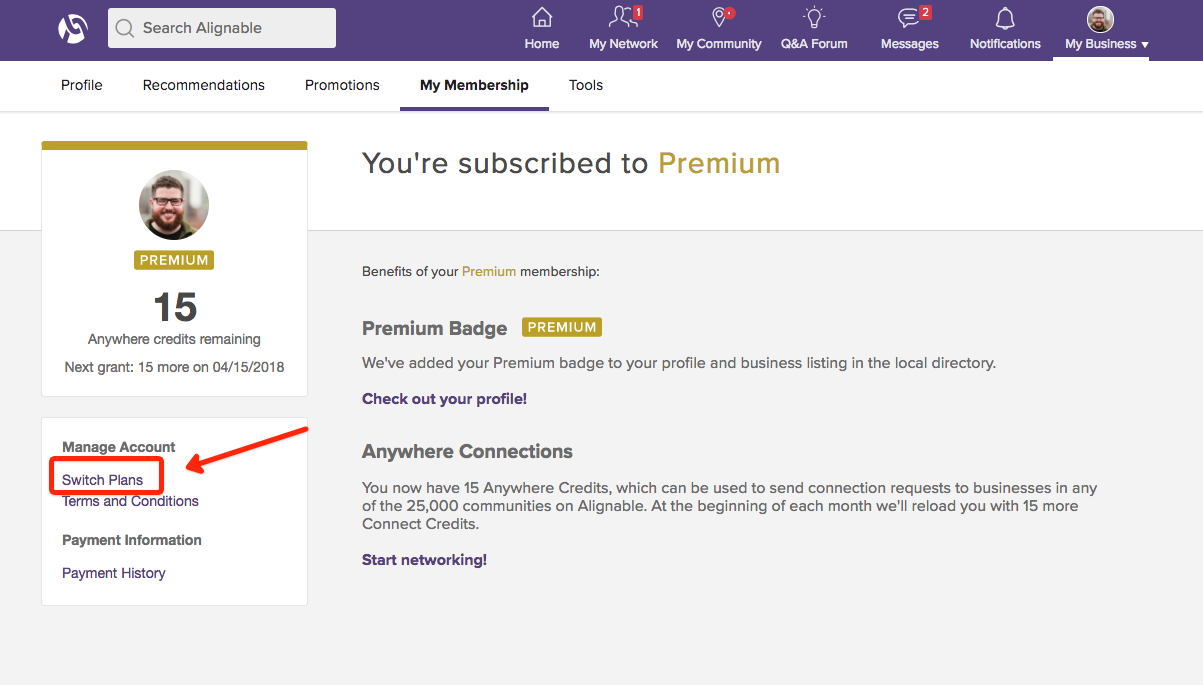 On the next page, you can select a lower tier to downgrade your account: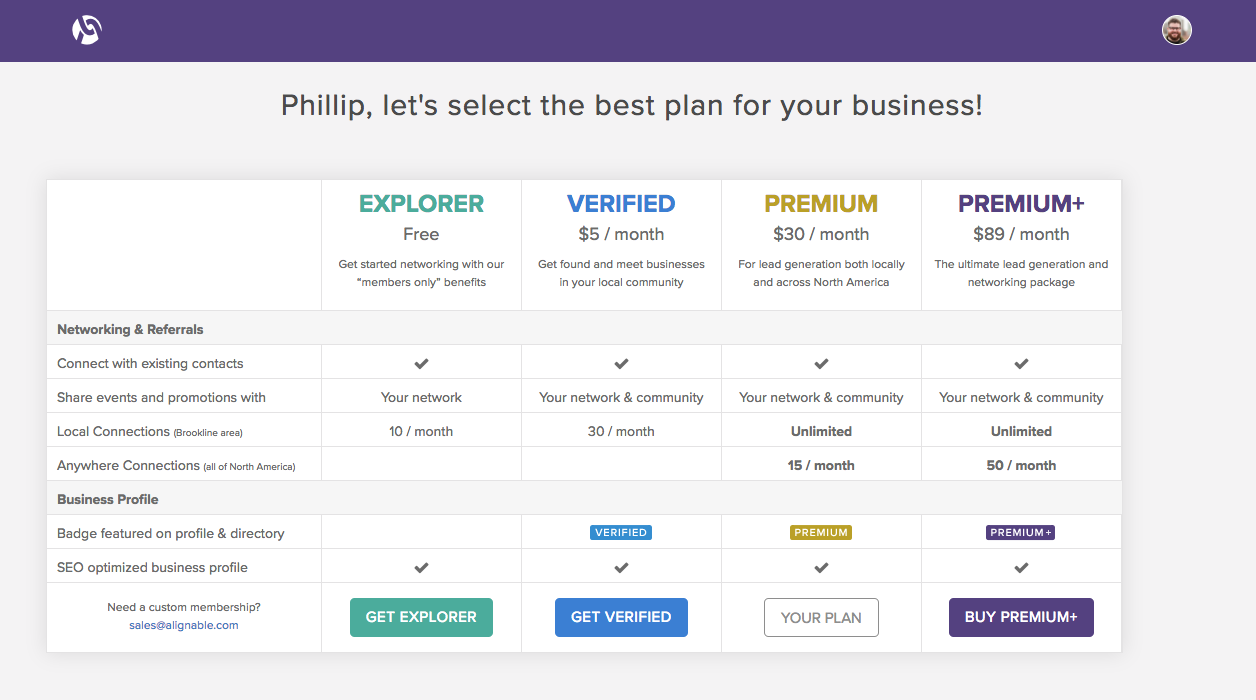 Once selected you will be prompted to enter your password and downgrade. You will maintain your account until the end of the billing period. If you would like your account deactivated immediately please reach out to your community manager using the link below:
https://www.alignable.com/biz/messages/alignable