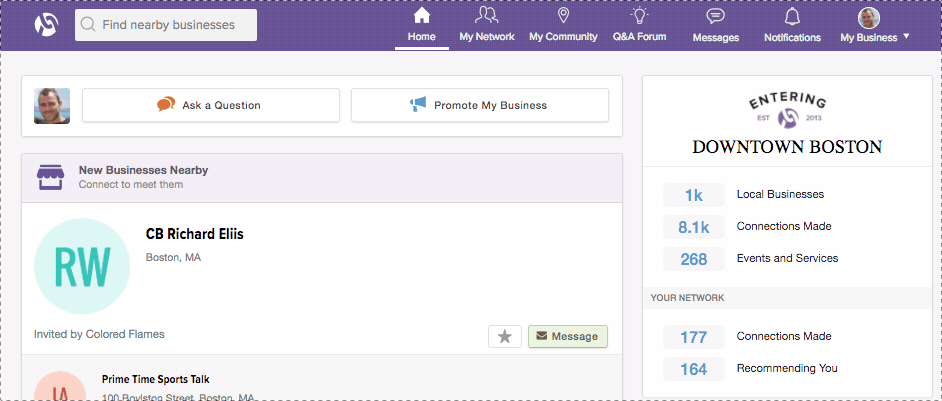 1. Go to the My Network page by clicking here, or by finding it on the top navigation menu as seen in the image below:

You can also click this link to go there directly: https://www.alignable.com/biz/my_network
2. Click on "See All" on the left-hand side of the page.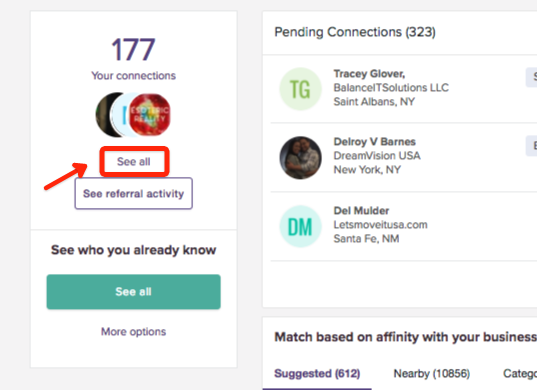 3. Scroll down to the "connections" section of the page: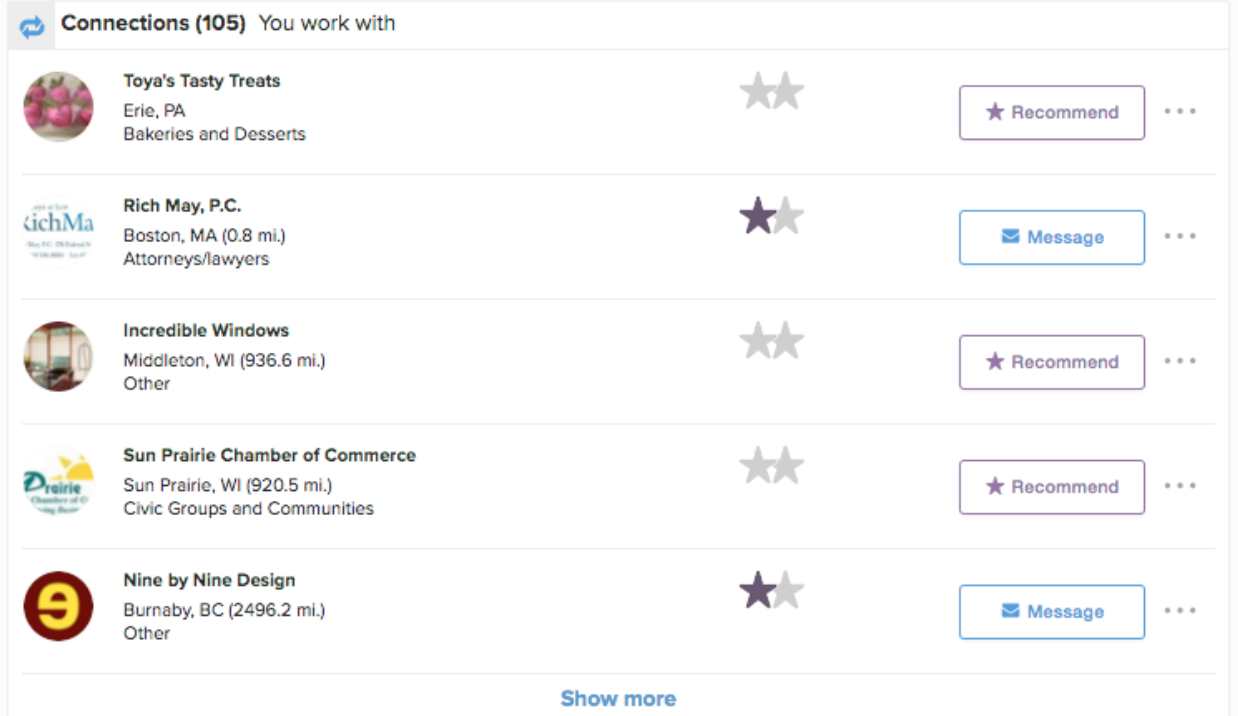 4. Click on the "..." on the right side of the contact you would like to disconnect from.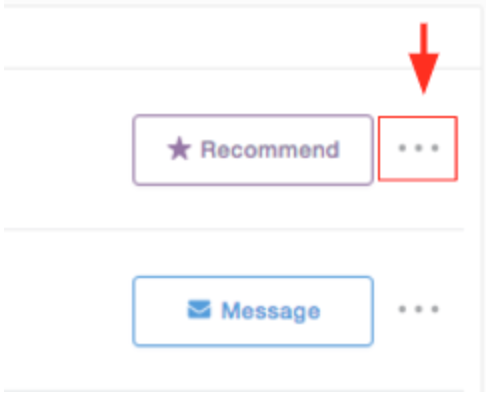 In the drop-down, click on "Remove Connection" as seen below: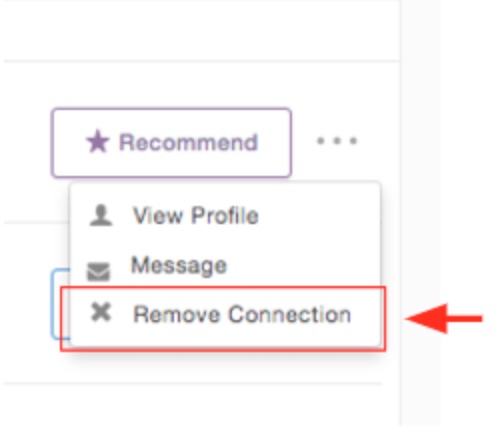 If you have other questions on how to do this, you can reach out to your Community Manager via the link below: https://www.alignable.com/biz/messages/alignable