If you have nice pictures of your products or services, feel free to add them to your gallery. This way, as individuals come to your account, they are able to see your work.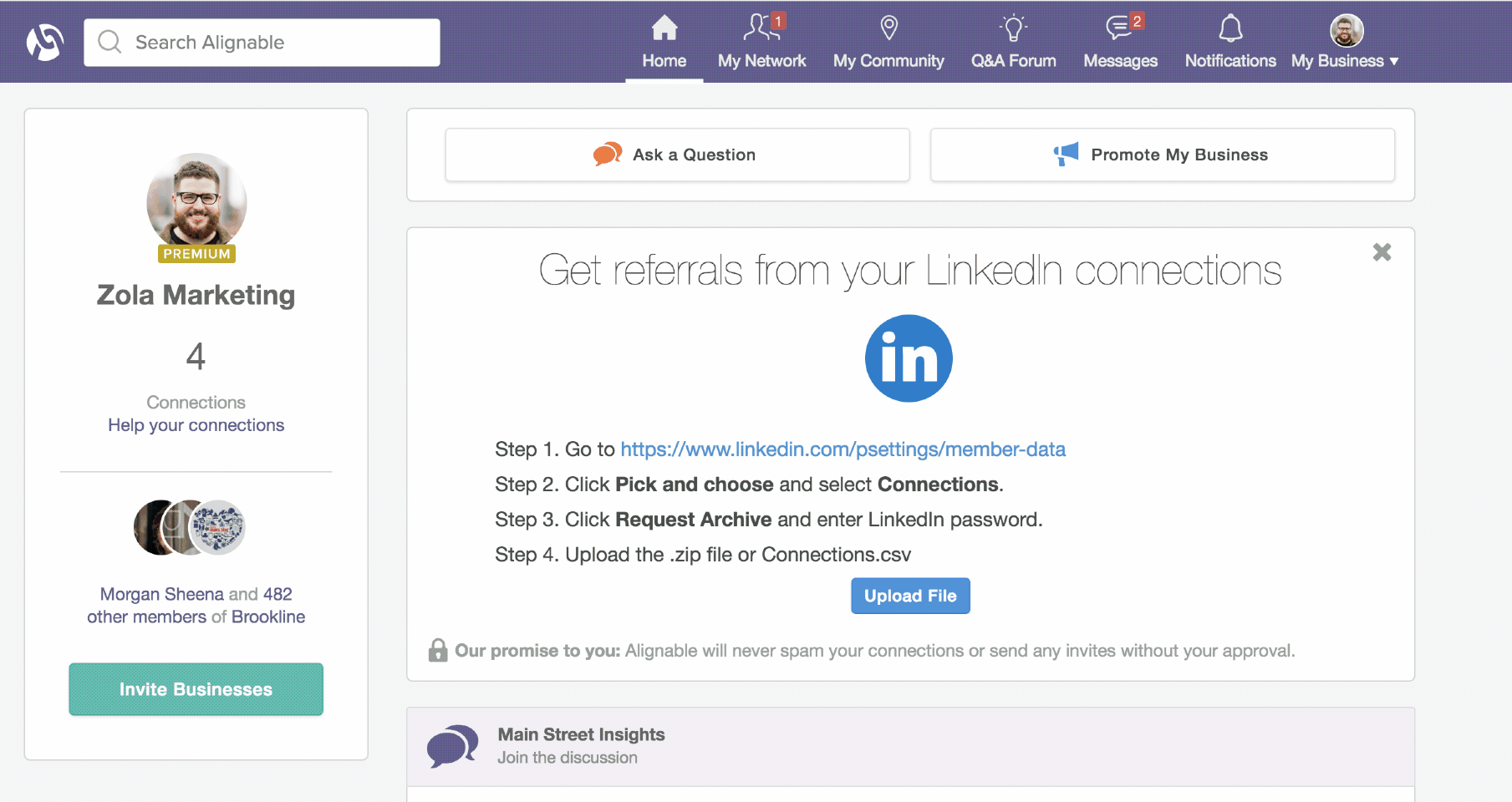 1. To add images to your gallery, click on "My Business" in the upper right-hand corner of your screen.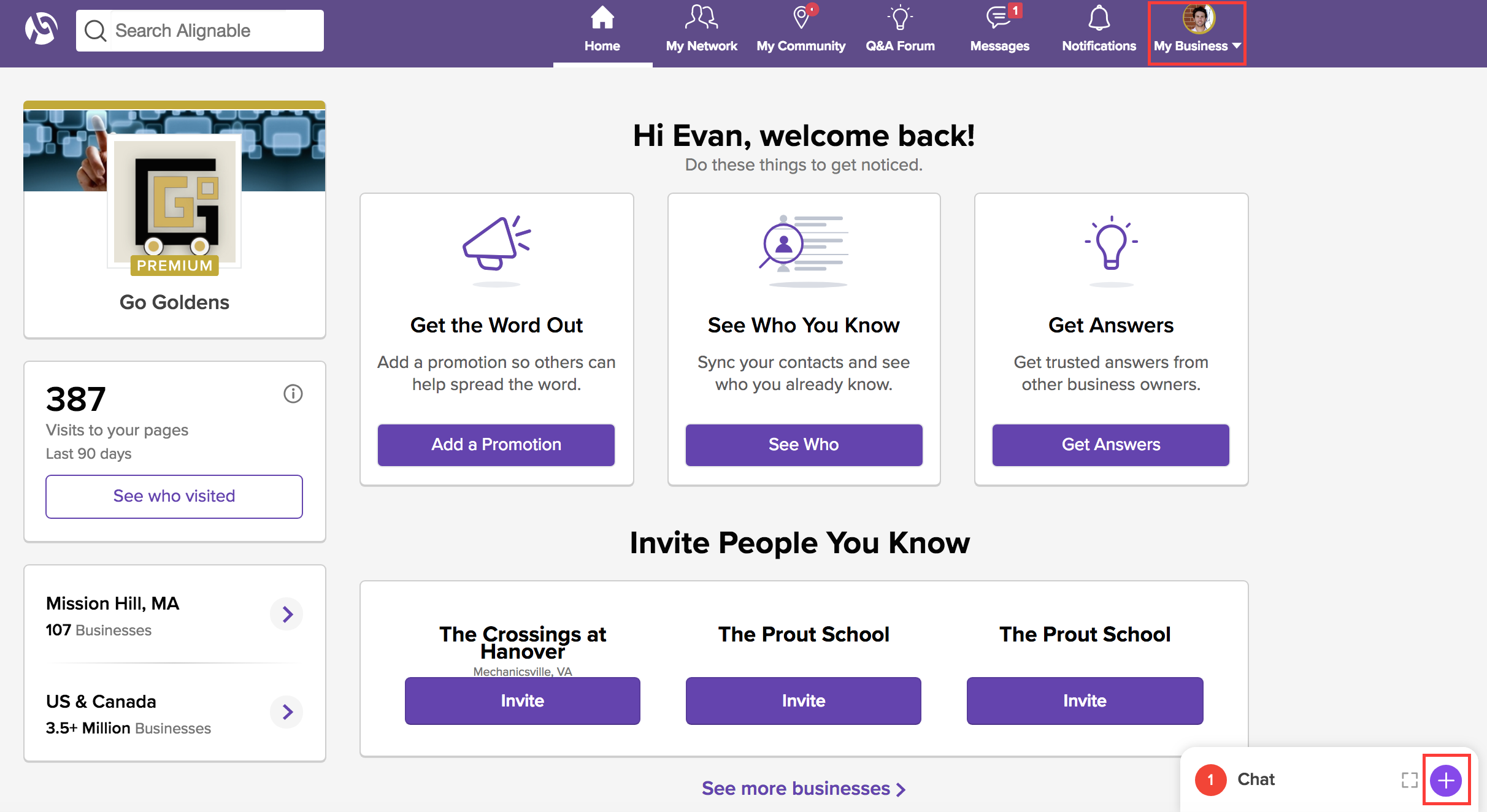 2. Scroll down the page until you find the section labeled "Gallery". This can be found between your "Products and Services" section and "Given Recommendations". Click the blue "+Add" button. 

3. Click the blue button that reads "Browse for a  File" to select the images you want to upload. Or you can drag & drop an image into the dotted line box.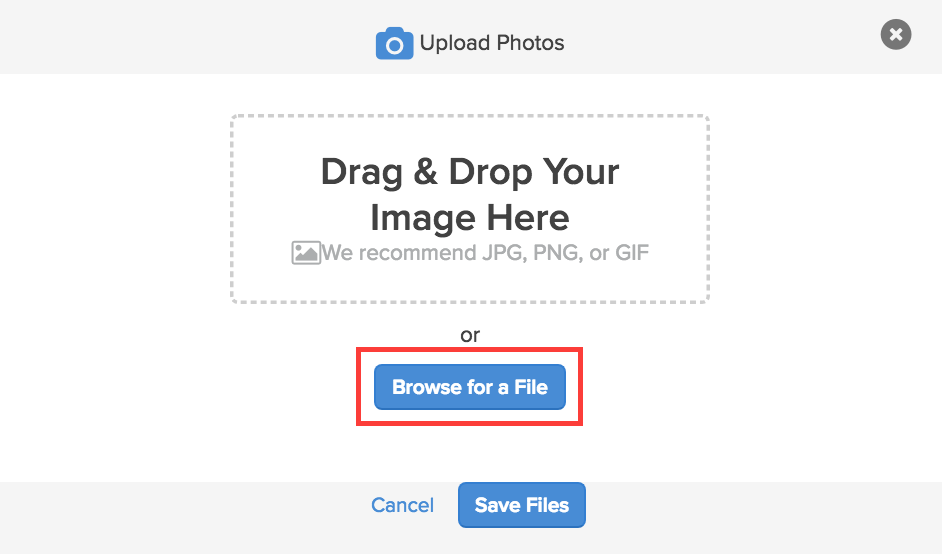 4. Once all photos have been uploaded press the "Save Files" button which can be found at the bottom of the page as shown below: 


Note
For information on what sizes your pictures should be, follow this link:
https://support.alignable.com/hc/en-us/articles/203482157-What-are-the-image-sizes-used-in-Alignable-