Click here to edit your Business Logo on your Alignable Profile.
(If you're looking to update your headshot check out this support article, here)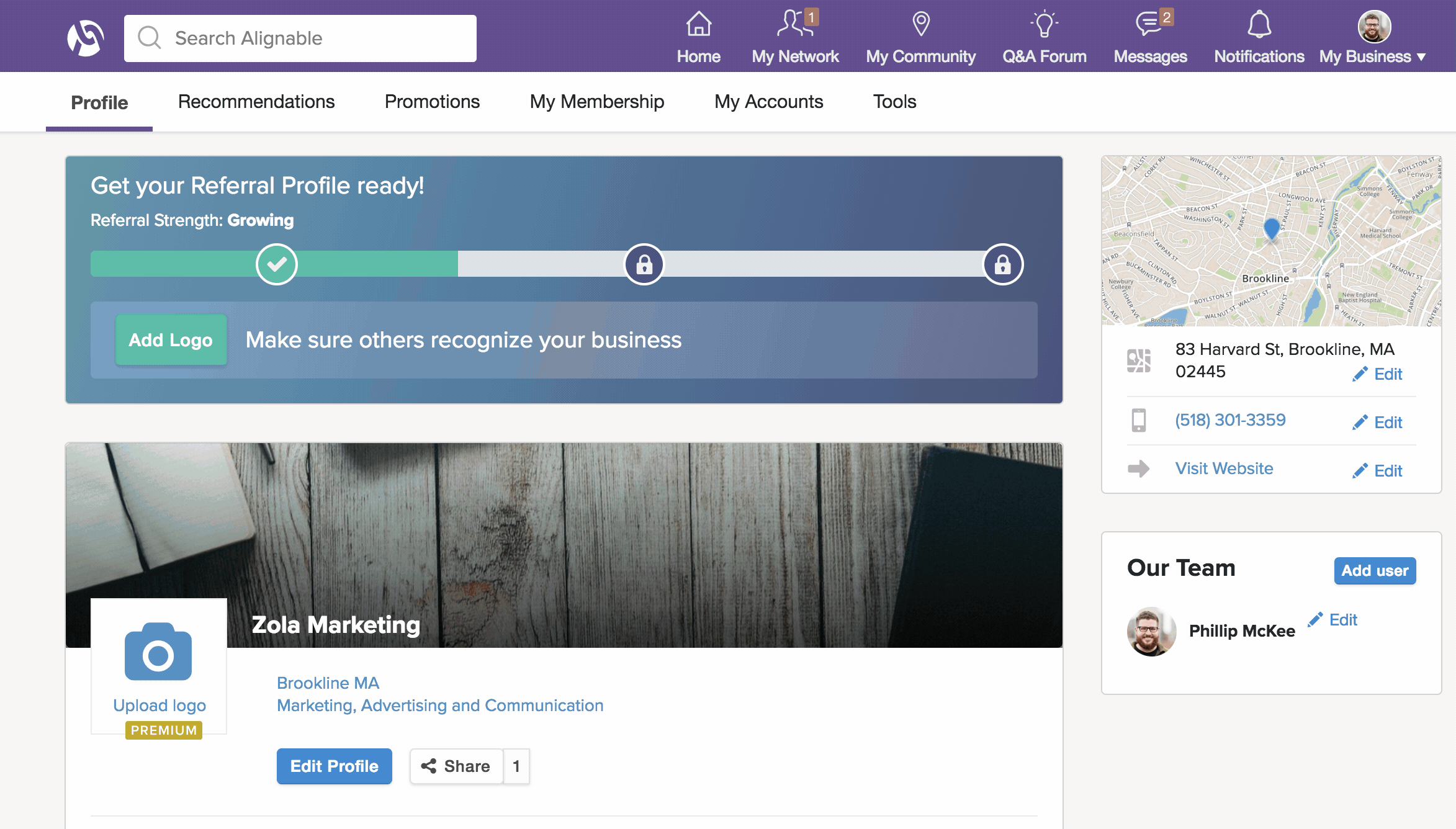 If you'd like to update or change your business's logo, please follow the directions below.

1) Navigate to your profile by clicking "My Business" in the top right of your screen as shown below: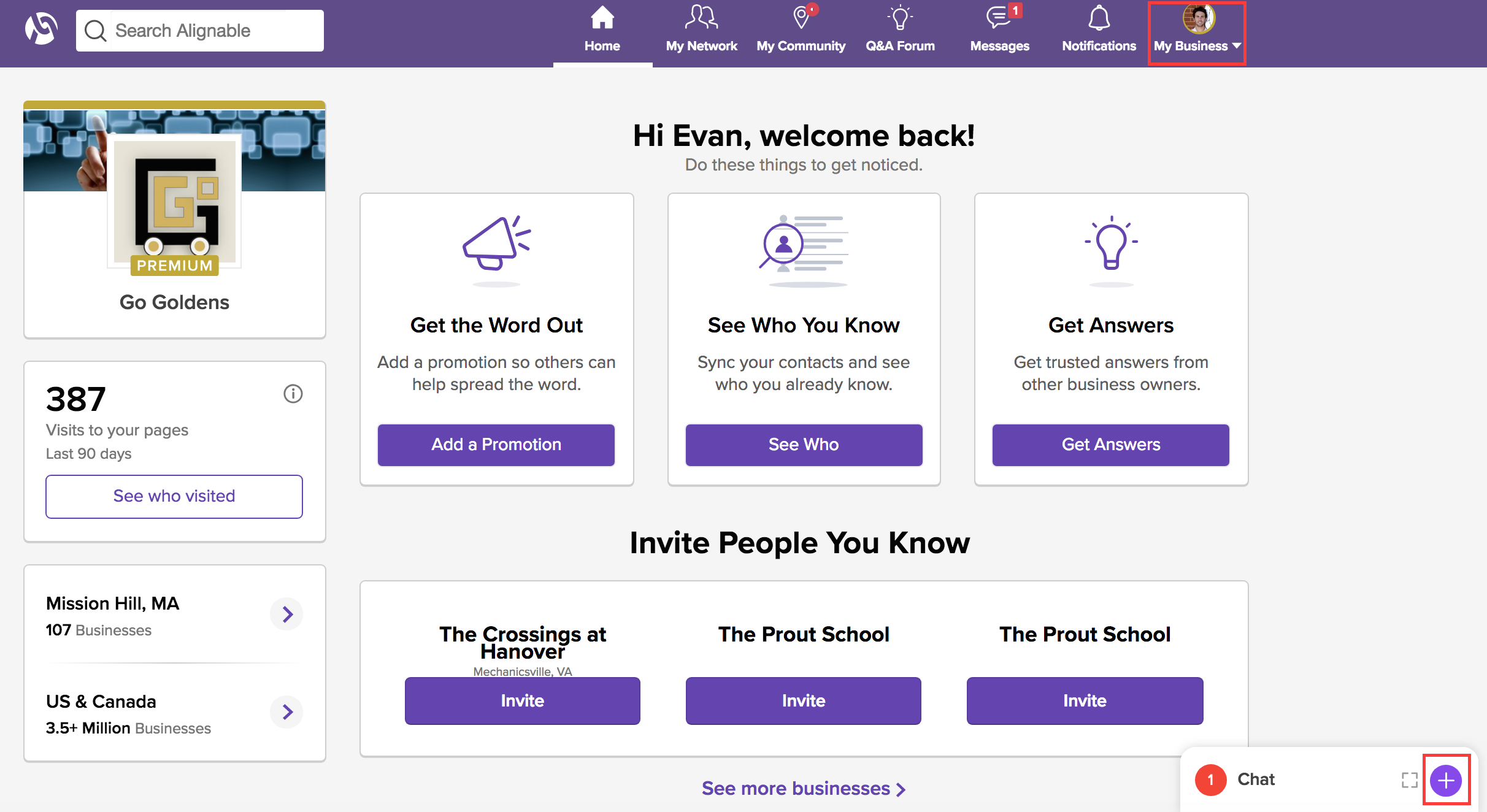 2) In the top section of your profile containing your business name, click the "Add Logo" icon or your existing logo to update or add your business logo: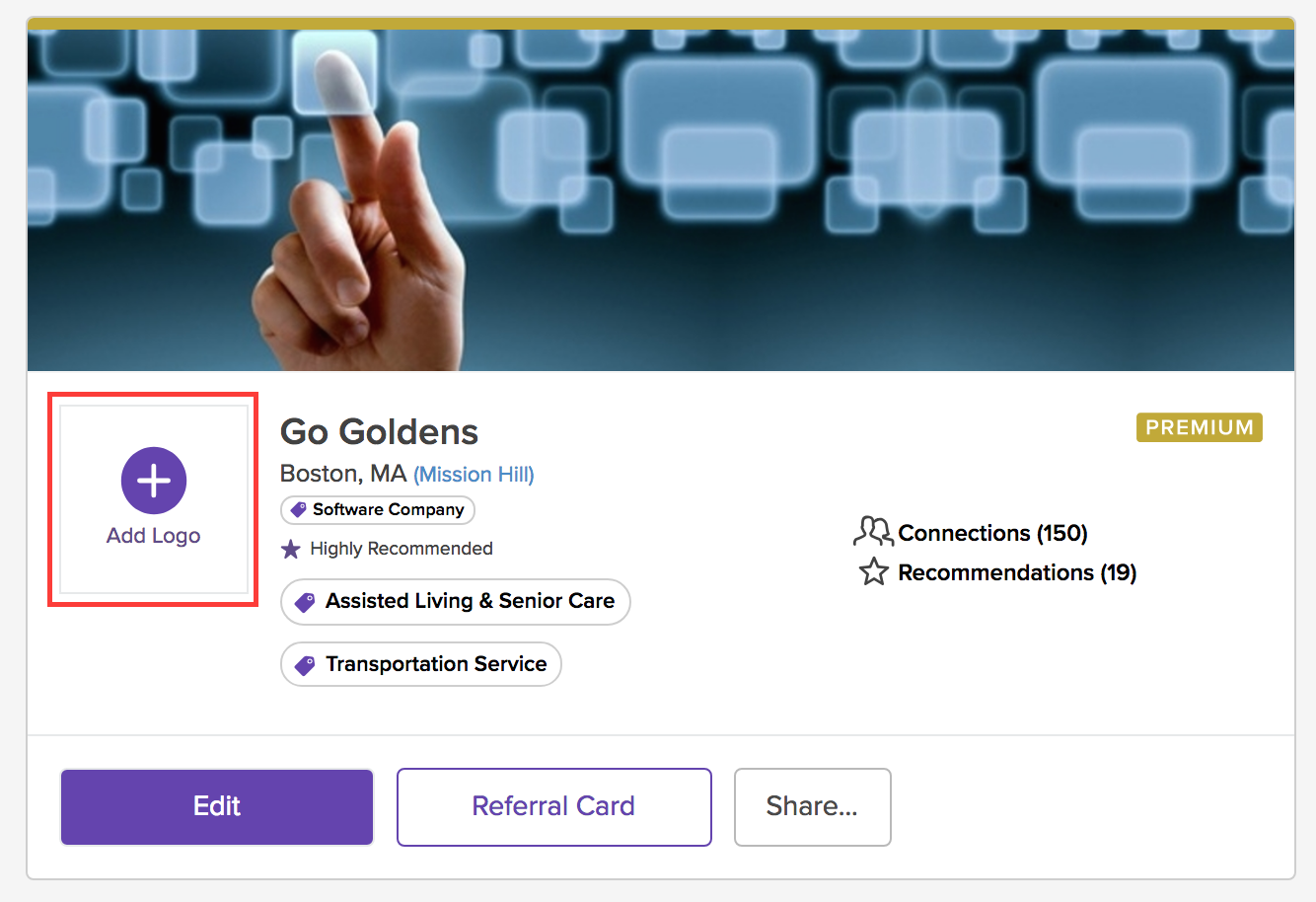 3) Once you click "Add Logo" your file of photos will appear on the screen for you to find the photo of your logo. 

4) Then you can format the logo to best fit the box. Use the "Preview" feature to get the logo to fit perfectly in the box.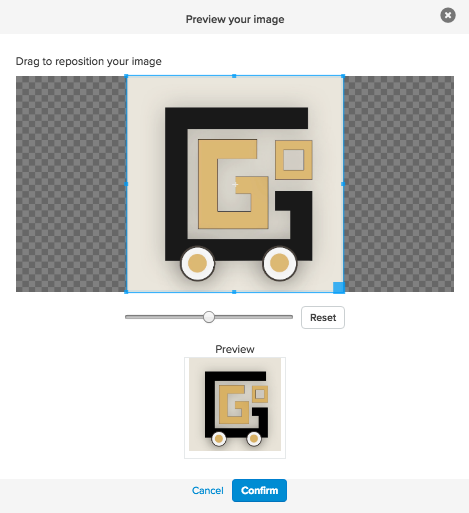 Logos look best when you upload them as a square.
5) Then just position your logo using the slider or resizing tool as highlighted below: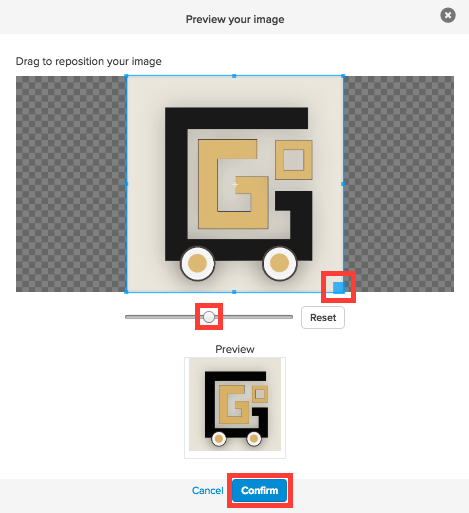 6) And click "Confirm"! 👏
Now that you've added your logo, you can add a headshot as well - that way you'll have the option to showcase both your business and yourself!

Check out this article if you're interested in adding a headshot, or this article to see which image sizes make your images look best on Alignable!

  Still Need Help?
If you have other questions on how to do this, you can reach out to your Community Manager by clicking here.