We want to assure our members have complete control over the personal information they choose to share with Alignable.

If you are looking to remove all of your personal data from Alignable, we have a process you can use to either download your data or to have your data permanently deleted from our system.
Completing The Data Request Form
In order to delete or download your data from Alignable, you will have to complete a Data Subject Access Request Form or DSAR form.
To complete the request form, you'll need:
An email address where we can contact you.
A desktop computer or mobile smartphone.
Your driver's license, state-issued ID card, or passport.
When you have everything you need, complete the form by entering:
Your first and last name.
The email address associated with your Alignable account.
The type of government-issued ID you would like to provide as proof.
Upload your government-issued ID.
Select your request type: download or delete.
Once you have submitted the form, you will receive a confirmation email. Please allow about 24-48 hours for our team to process your request. If your request is rejected, approved, or completed, you will also be notified via email. Please read the instructions below to ensure your request is not denied.
How to correctly submit your photo ID?
Please see below examples of images that would be denied versus approved.
Images not containing an ID, driver's license, or passport photo will be denied.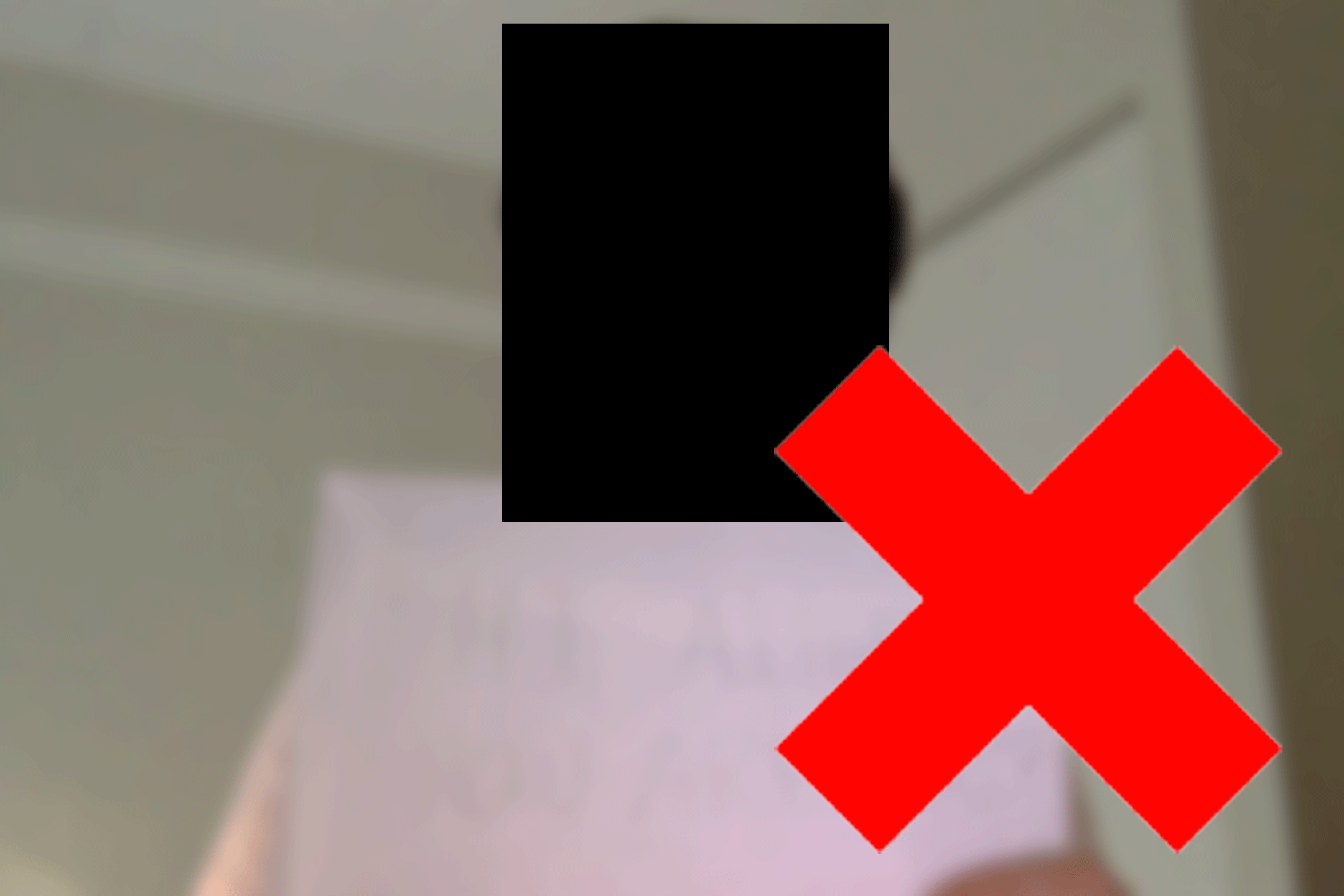 Blurry images or images where the ID is being obstructed will be denied.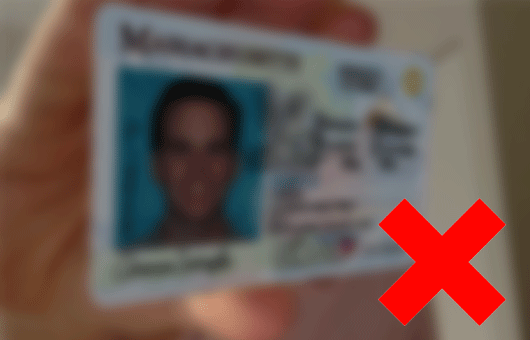 Clear and unobstructed photos of your driver's license, ID, or passport will have a higher chance of approval.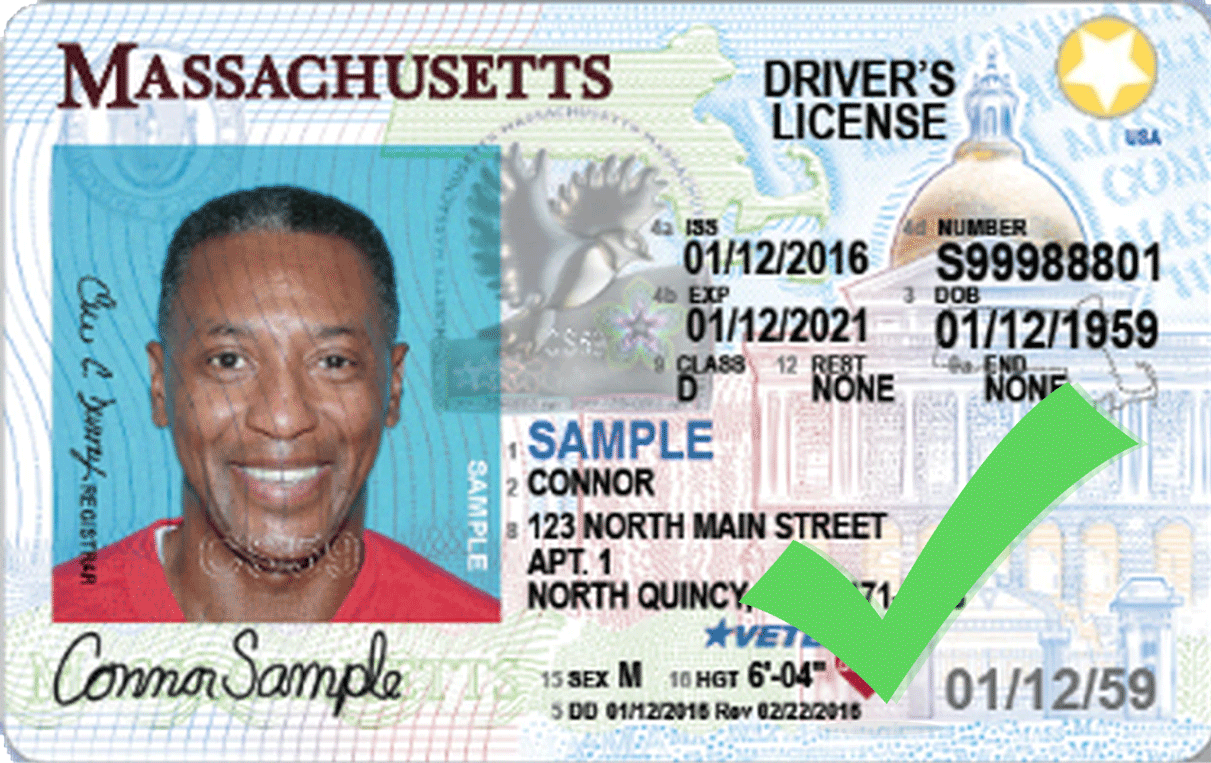 ---