Newsletter sponsorships regularly drive profile greater visibility and brand awareness for your products or services, events or promotions, or your Alignable profile. It's an excellent way to showcase your business and stand out.
By sponsoring a Local Spark Newsletter, members generally see their visibility increase by 4x. However, that number can vary based on your current visibility, what you choose to feature, and the size of the community you sponsor. The newsletter email typically sees a 25-30% open rate, but many more people will see your ad when they login to the website. When you sponsor a newsletter, your ad will also be displayed on the 'Home' page and 'My Community' page for everyone in that community for 7 days.
Unfortunately, we don't have any statistics around the number of customers you could receive as we are unable to track how people end up buying from the featured business. And as with any advertising, we can't guarantee that you will receive new customers.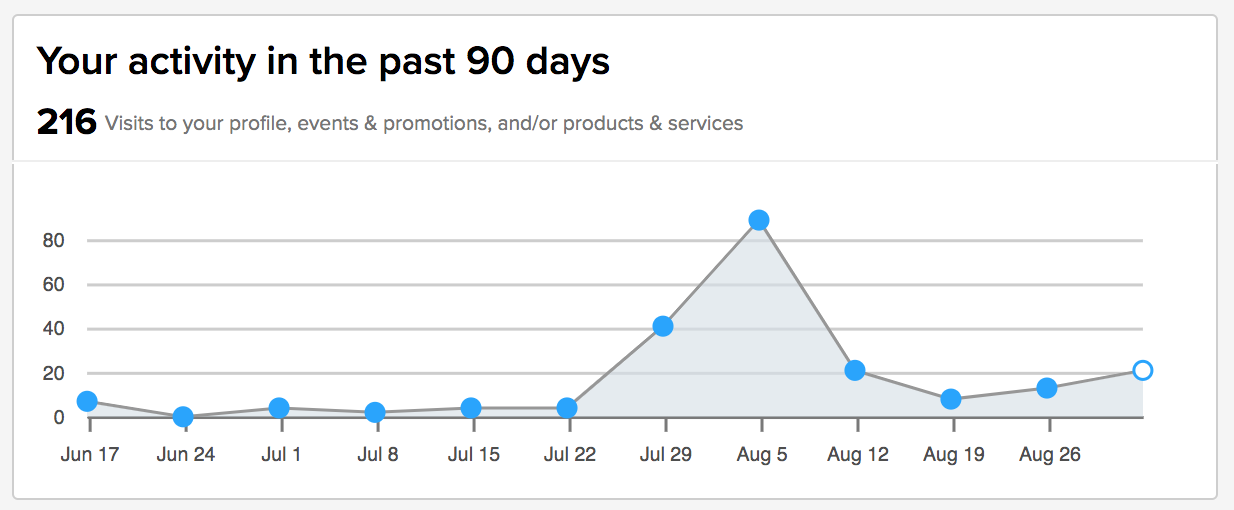 A way for you to increase the effectiveness of your sponsorship is by regularly checking your Profile Activity Page! With your Premium membership, you have the ability to access the information of the businesses that clicked on your profile. Even if many people don't directly reach out to you, you can connect and message with these businesses who clicked on your profile as they are "warm leads". They have already shown interest in you and it is a great way to potentially gain more customers!
If you'd like to learn what comes included in the price of sponsoring a newsletter you learn more here:
What is included in the cost of a Newsletter Sponsorship?
To answer all other questions about sponsoring the newsletter you can learn more here:
Sponsoring The Newsletter FAQs
Still need help?
If you have any questions about the newsletter, please contact our Newsletter team here:

Contact Newsletter Team