Newsletter sponsorships regularly drive profile greater visibility and brand awareness for your products or services, events or promotions, or your Alignable profile. It's an excellent way to showcase your business and stand out.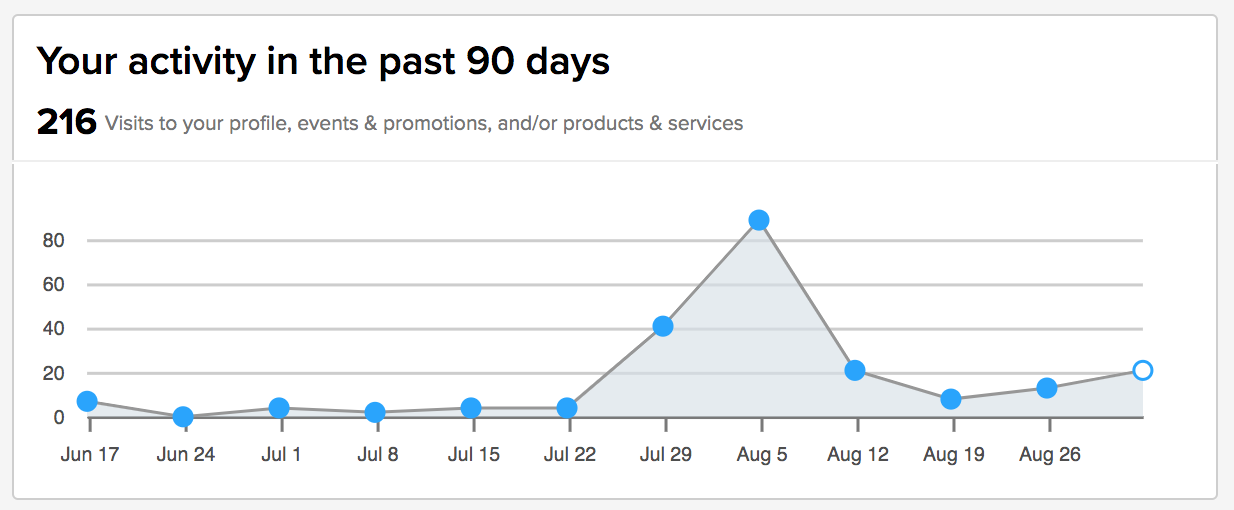 If you are a Premium member, you can use tools like being able to see who viewed your profile to follow up with people who showed interest in your sponsored content and convert them into connections, leads, etc.
If you'd like to learn what comes included in the price of sponsoring a newsletter you learn more here:
What is included in the cost of a Newsletter Sponsorship?
To answer all other questions about sponsoring the newsletter you can learn more here:
Sponsoring The Newsletter FAQs
Still need help?
If you have any questions about the newsletter, please contact our Newsletter team here:

Contact Newsletter Team