Alignable's chat feature offers the option to create Group Messages between your connections. Group messages are a great way to communicate with your connections to either start a discussion, collaborate on a co-promotion, or even coordinate an event in your local community. 
Using group messages, although useful, you want to be careful in which situations that you use it. We don't encourage the use of group message to send a sales message to the people you are connecting with. Remember, you want to create meaningful relationships that will organically result in looking for ways to help each other's businesses. 

To send a Group Message:

1) Go to Messages at the top of your screen.

2) Click New Message.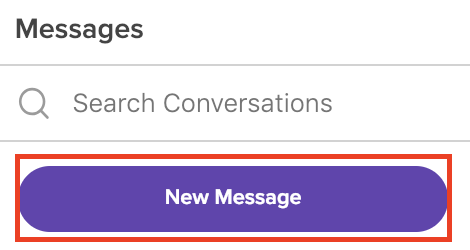 3) Type in the names of who you want to be included in your Group Message.



4) Enter a Group Name. (Optional)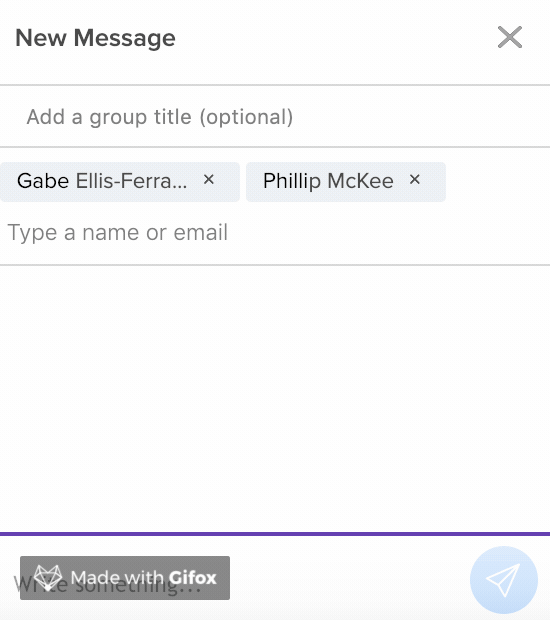 If you have other questions on how to do this, you can reach out to your Community Manager via the link below: https://www.alignable.com/biz/messages/alignable