Click here to edit the Phone Number on your Alignable Profile.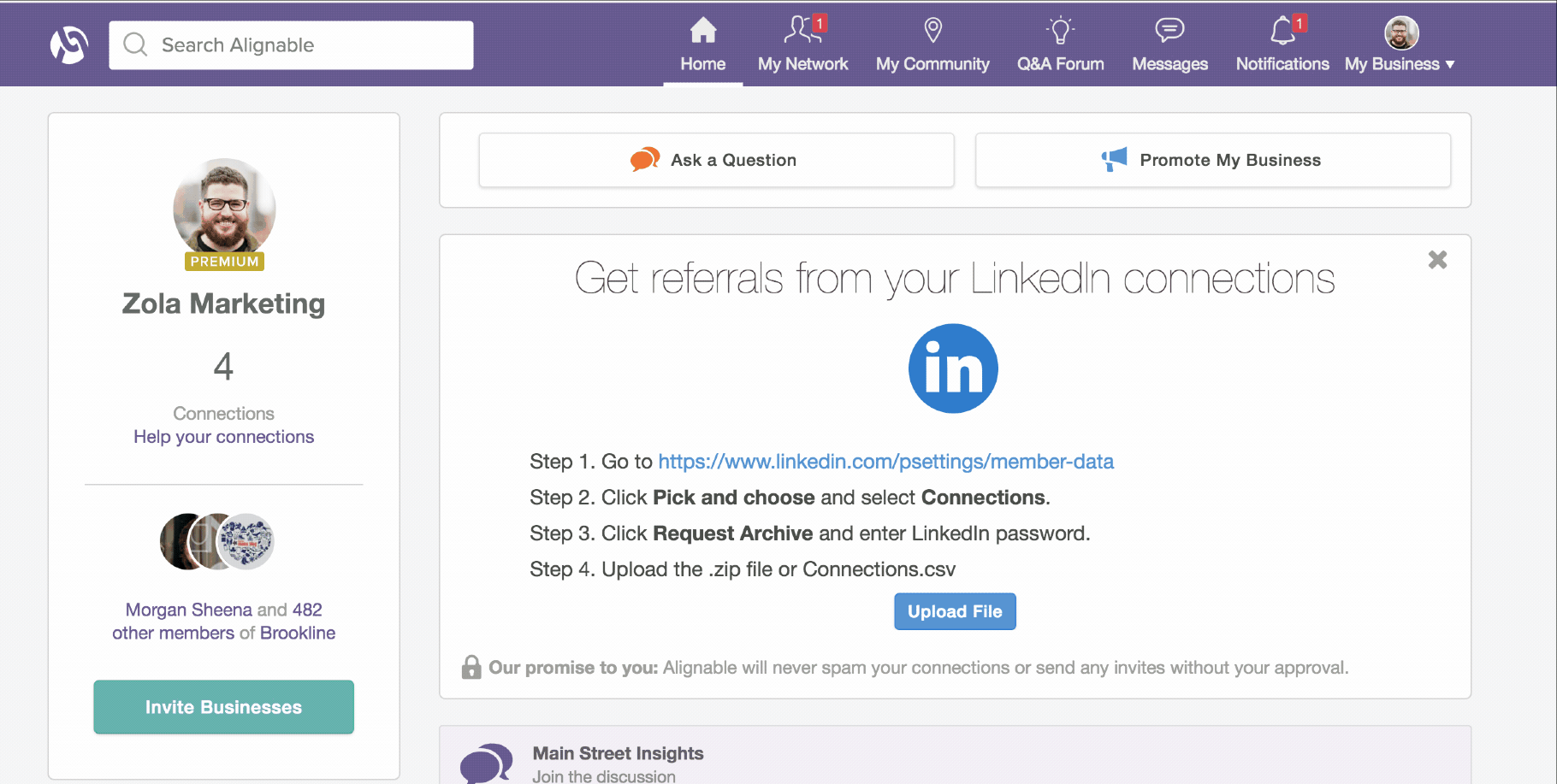 1) Head to your profile by clicking "My Business" at the top right of your screen.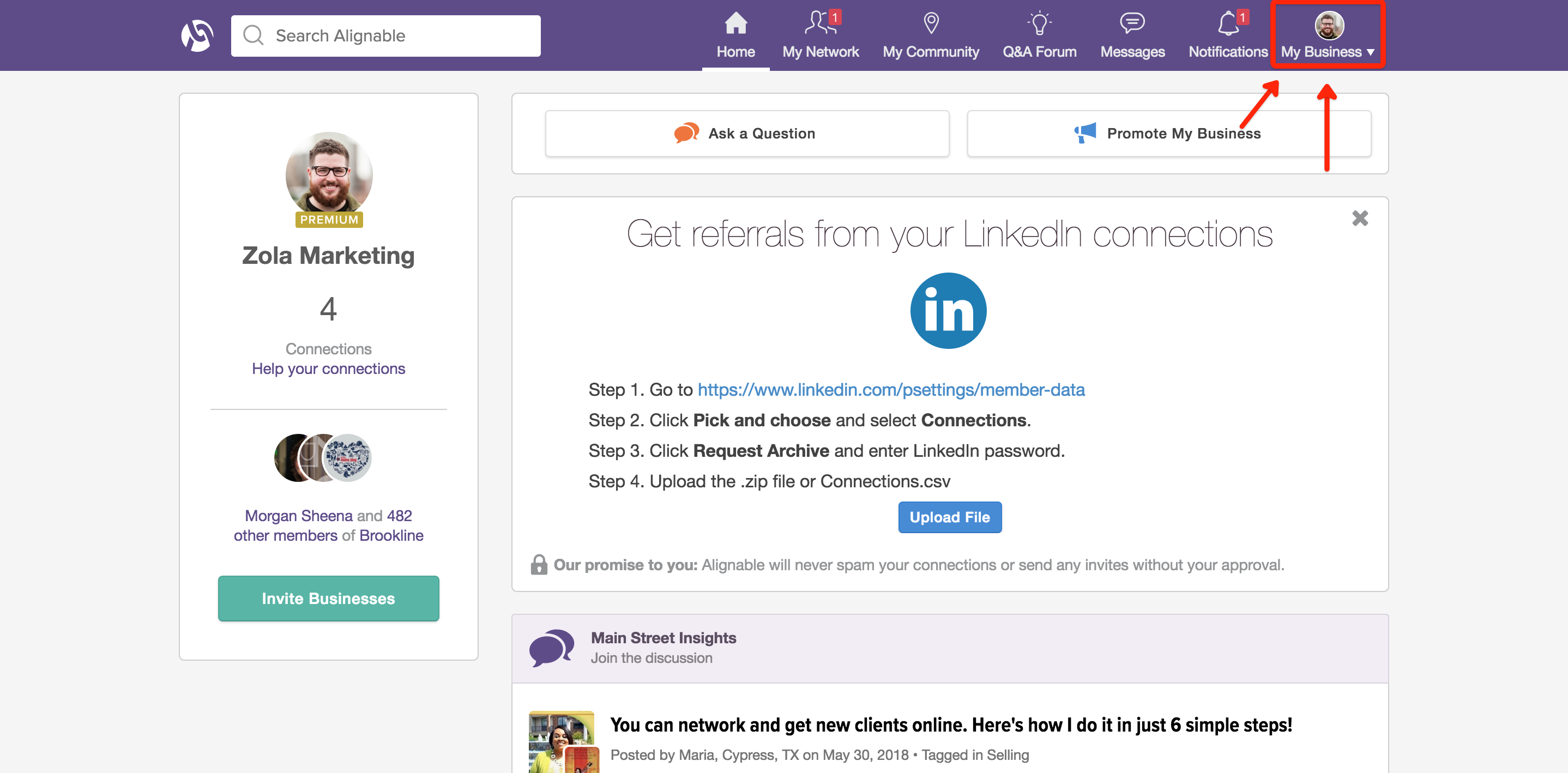 2) To add or change the Phone number associated with your account, scroll till you find the block on your profile that contains the map/contact details.
Note
This block will move depending on if you are browsing on a desktop or a mobile device. On desktops, this block will be at the top right of your profile. On mobile devices, this block will be at the bottom of your profile.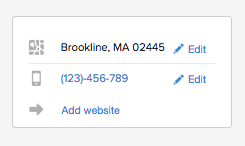 3) At the bottom of the pop-up, you can change phone number, website, and even the Facebook page connected.
  Still need help?
If you have other questions on how to do this, you can reach out to your Community Manager by clicking here.