1. Go to your business profile page by clicking "My Business" in the top right-hand corner of your screen as shown below: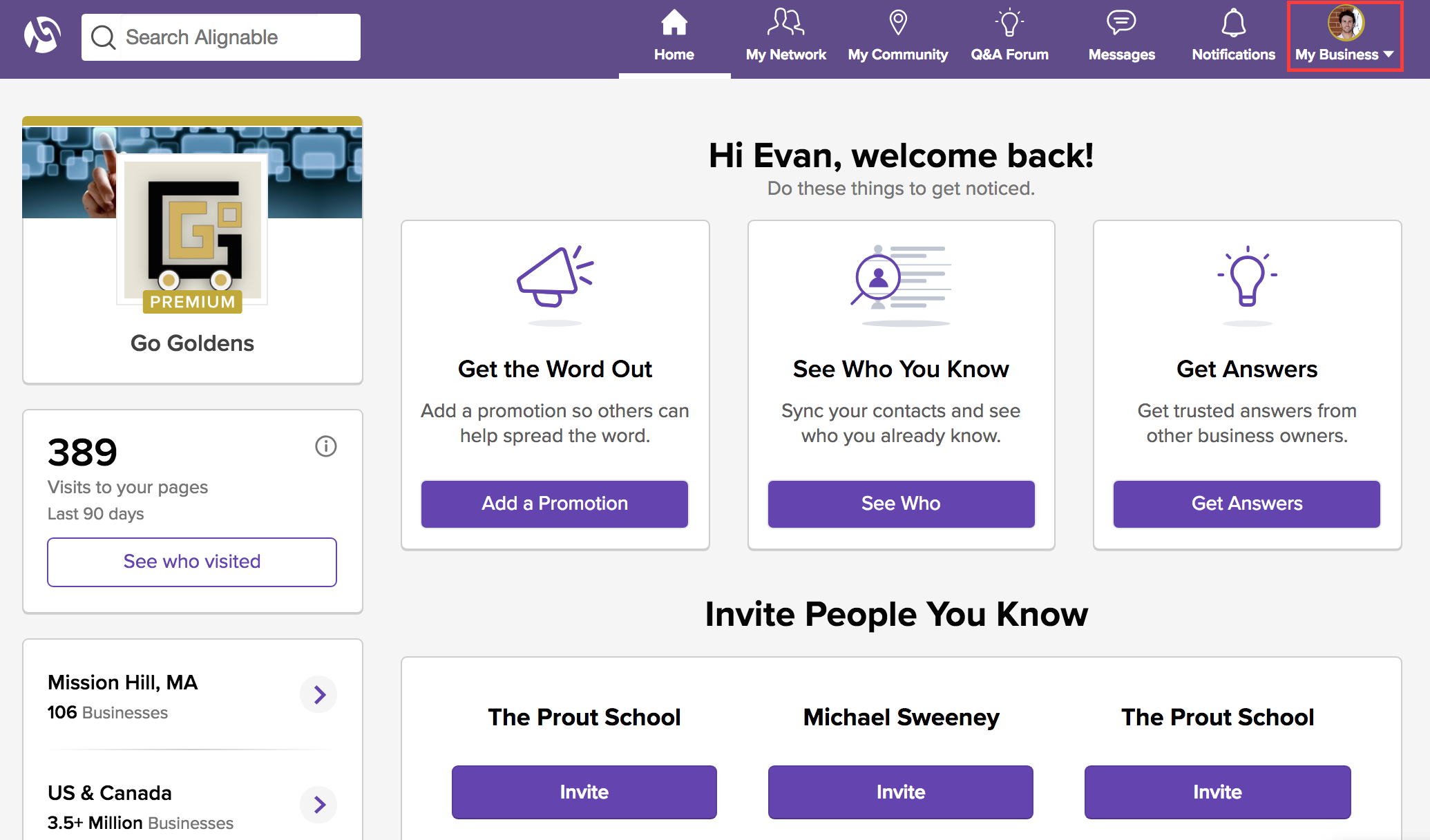 2. Scroll down to the section labeled Products & Services and click Add
3. Fill in all the information needed for your Product or Service and click save! You must have information in both the "Title" and "Description" for the Product or Service to be saved. 
Note
Remember: Services with photos and clear titles are more likely to be clicked on so be sure to add a photo that'll help do the selling of your product for you!🎉And if you are looking to rearrange the display of your Products or Services click here.