If you have forgotten your password, no worries - you can simply reset it. To do so, go to alignable.com and click "Login"
Underneath the blue "login" button you will see the words "Forgot your password?" Click there.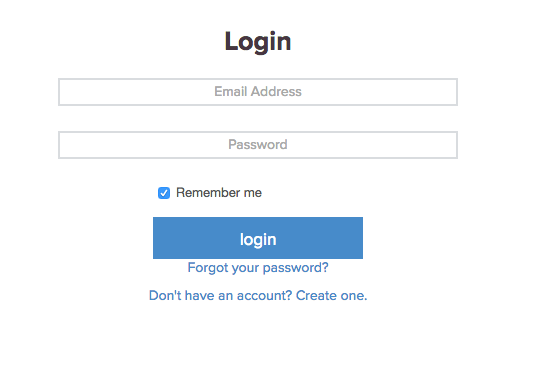 You will be brought to a page where you can reset your password. Simply enter the email address associated with your account and click the green "Reset Password" button. You will be emailed instructions for resetting your password at that email address.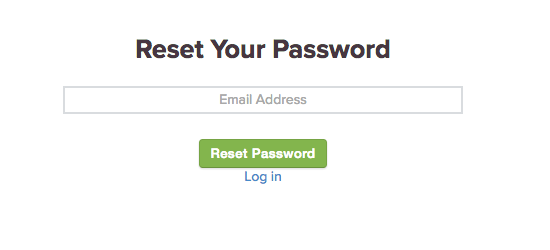 Log in using your new password. 
Please note that the reset password link emailed to you can only be clicked one time before it expires (to protect your account). If you receive an error message saying that your link was already used, try the process again from the "Forgot Your Password" page.