Navigate to your profile by either clicking "My Business" in the left-hand navigation or from the drop-down menu in the upper right.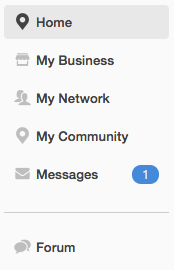 Click the blue "Edit my Banner" button in the upper left-hand corner of the banner space.

On the next screen, click the blue "Upload" button to add a banner image or update the existing banner with a new image.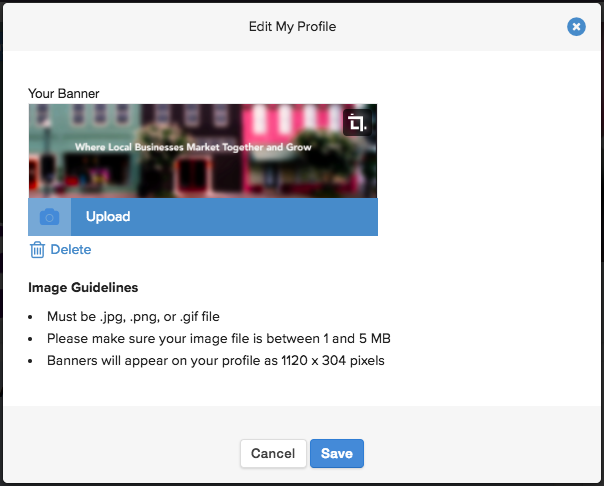 Browse the files on your computer for an image in JPG, PNG, or GIF format by clicking the "Browse for a File" button, or simply drag and drop the file onto the rectangular field.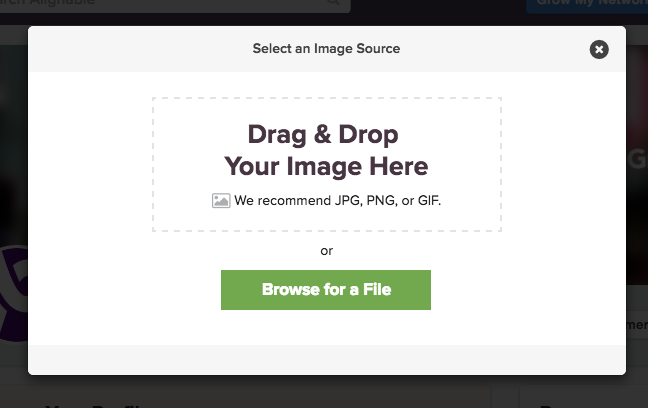 Once this is completed, click the green "Save" button at the bottom of the screen.