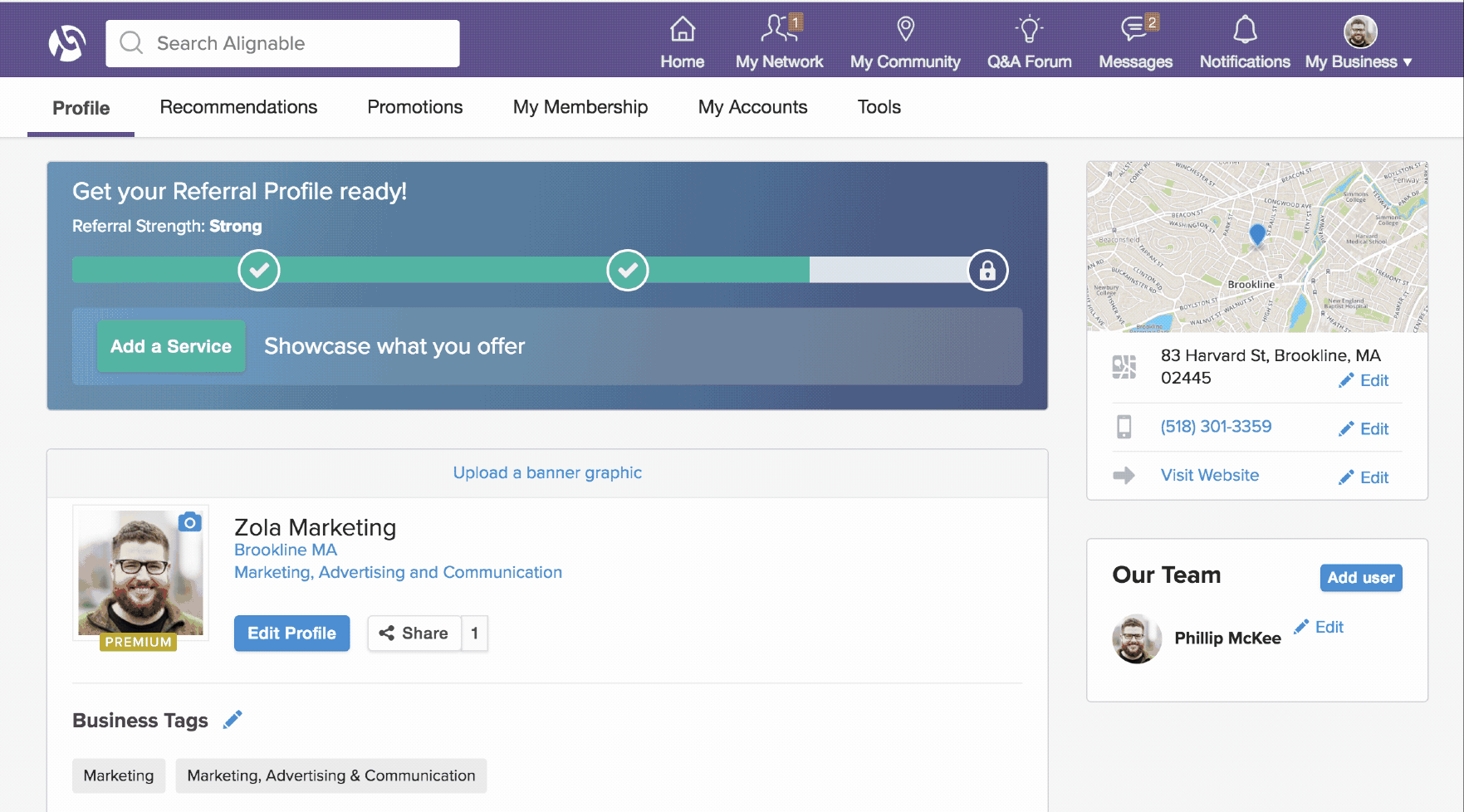 1. Navigate to your profile by clicking "My Business" in the top right of your screen as shown below: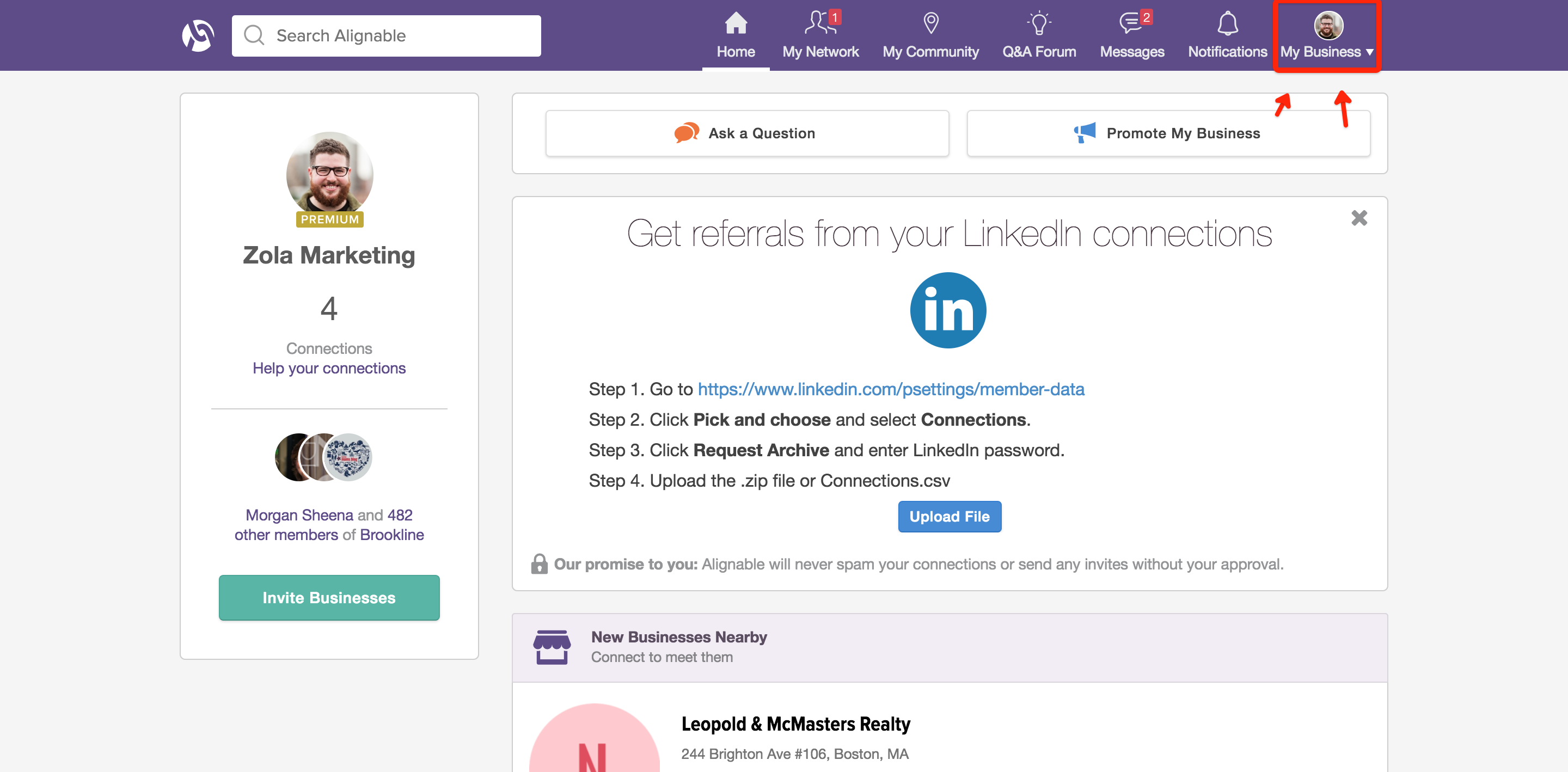 2. Click anywhere on your banner image to update, edit, or upload a banner image.

3. On the next screen, click the blue "Upload" button to add a banner image or update the existing banner with a new image.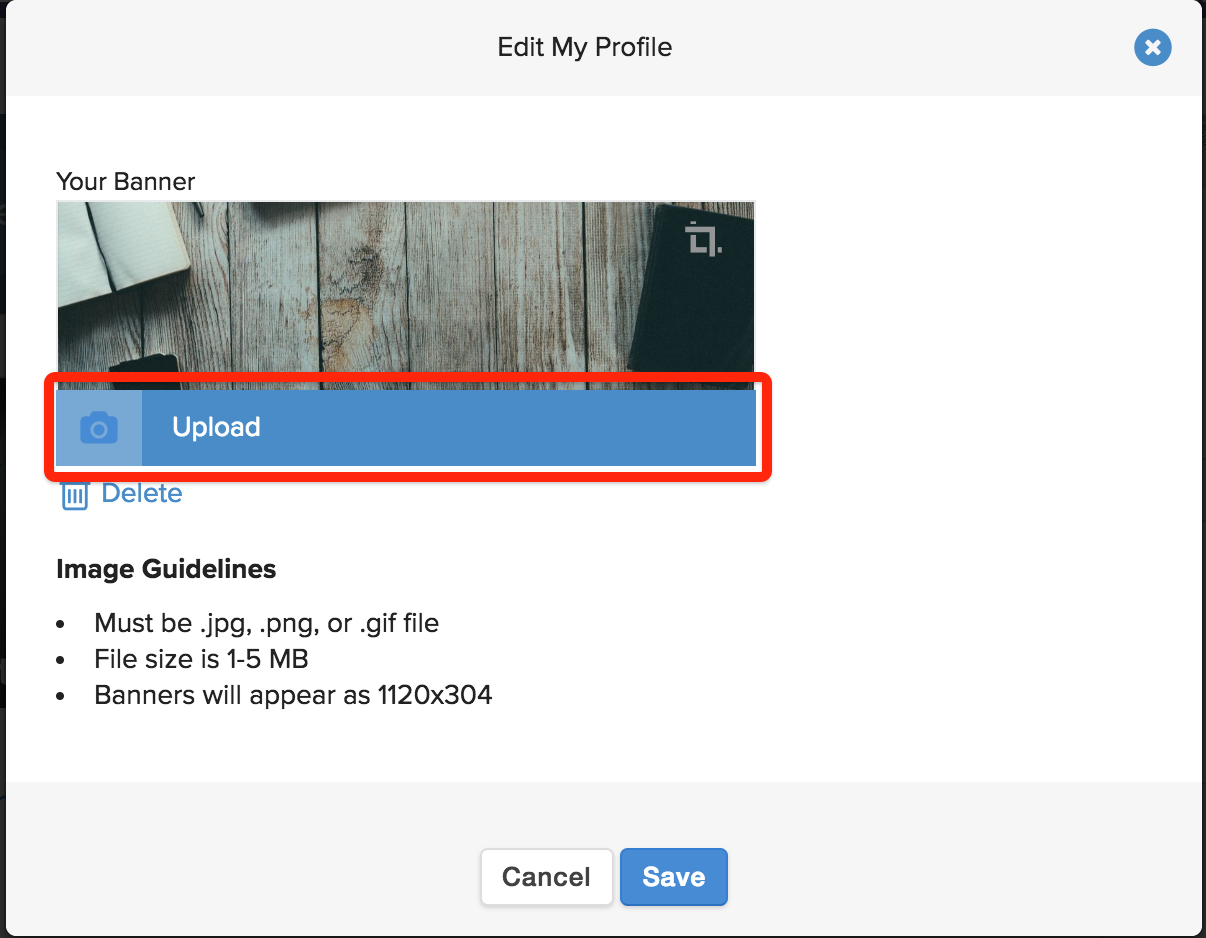 4. Browse the files on your computer for an image in JPG, PNG, or GIF format by clicking the "Browse for a File" button, or simply drag and drop the file onto the rectangular field.
5. Once this is completed, click the blue "Save" button at the bottom of the screen and then you're all done! 🎉