At the moment, you cannot merge two duplicate businesses accounts. If each account is based at different physical locations, we would suggest keeping them separate. However, if all accounts are using the same address,  we would suggest the following:
1) Between the accounts, which one do you feel has the most amount of progress regarding profile and referrals (Connections, Recommendations, Activity, etc.)? We would suggest deleting the ones that have the least amount of progress.

2) Once you delete the duplicate profiles, ask the admin of the remaining profile to add the business's employees as admins by clicking on the "Add user" button in the top right corner of the "Our Team" block: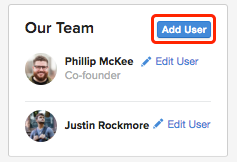 If you're unsure how to add users to the remaining account, here is a step-by-step on how to do that:
1) Login to Alignable
2) Go to your profile by clicking on your profile picture on the top right section of the site.




3) On the right side of the profile, you will see the "Our Team" section. Here, click "Add user" on the top right part of the box to add a Team Member as an admin (see image below):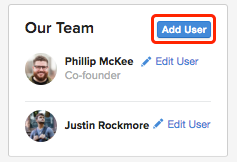 4) A popup will appear prompting you to fill out the information to invite a Team Member to join. To add them, fill out the First Name, Last Name, Email and Password and click "Save":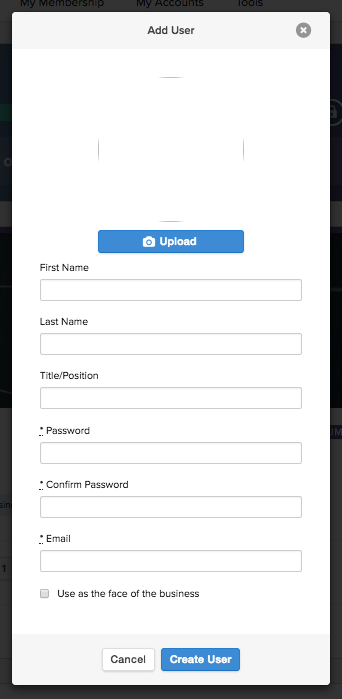 5) Each employee can now log-in using the email and password you set up for them.
If you have other questions on how to do this, you can reach out to your Community Manager by clicking here.