That's ok if you are not the owner of a business! If you create an account, you are representing any business on Alignable.

If you are representing your own business that's great! You can also list the business name of your current employer if you would like and when other members from the same company would like to join Alignable, you can add them as admins of the same Alignable account. 
You can add anyone to be an admin of your business profile by following these steps:
1) Login to Alignable
2) Go to your profile by clicking on "My Business" in the top right section of the site:




3) Scroll through your profile until you see the "Our Team" section. Here, click "Add user" on the top right part of the box to invite a team member to join as an admin (see image below):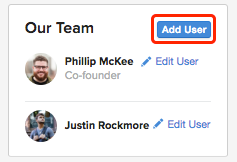 Note
This block will move depending on if you are browsing on a desktop or a mobile device. On desktops, this block will be at the top right of your profile. On mobile devices, this block will be at the bottom of your profile.
4) A popup will appear prompting you to fill out the information to invite a Team Member to join. To invite them, fill out the First Name, Last Name, Email and Password and click "Save":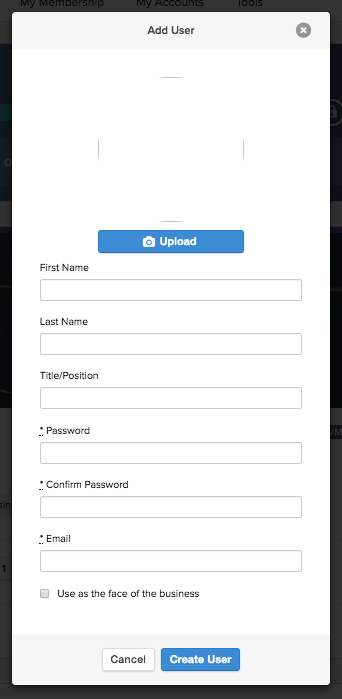 5) Your new admin/team member can now log in using the credentials you've assigned to them!
If you have other questions on how to do this, you can reach out to your Community Manager by clicking here.